The lovely wibbly wobbly old lady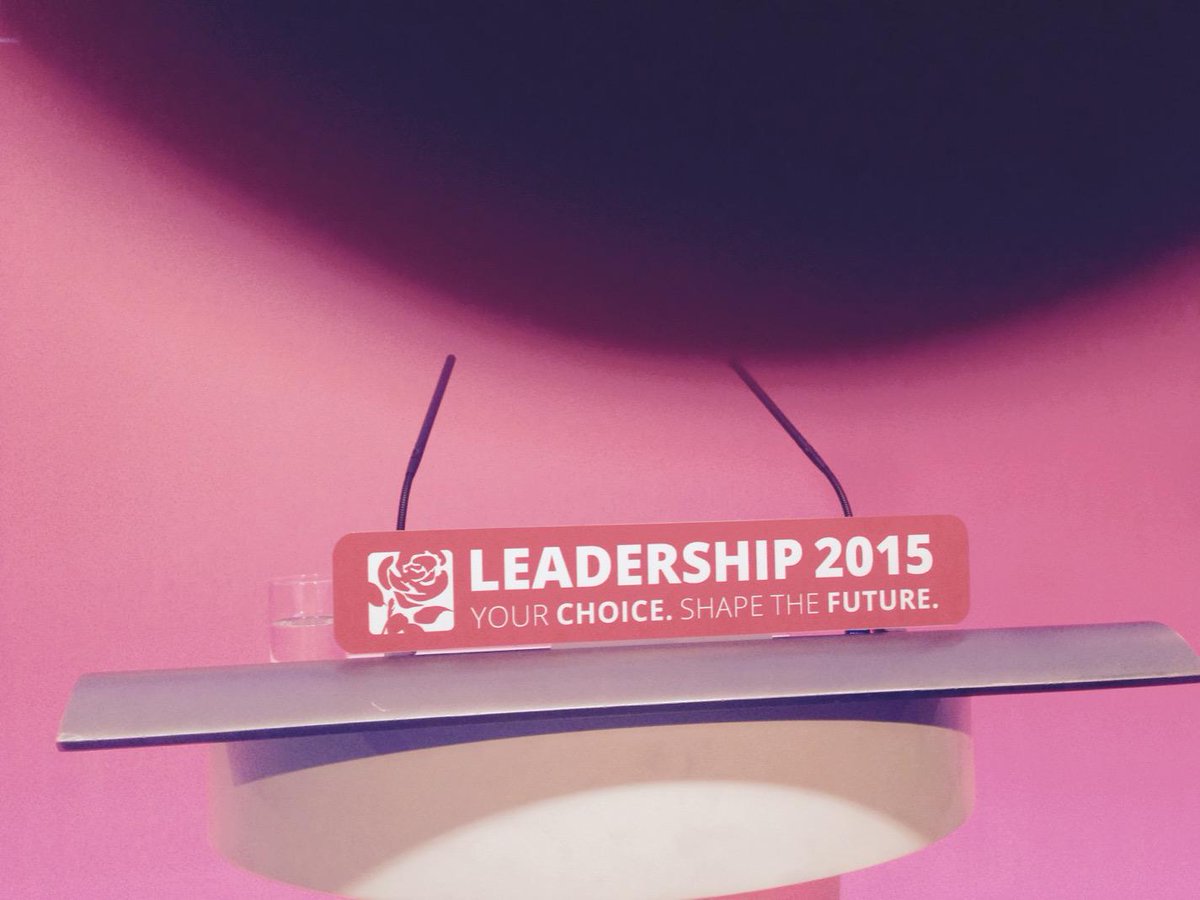 Photo courtesy of Andrew Sparrow @ Guardian on line
Jeremy Corbyn wins the Labour leadership with 59.5% of the votes on first round
There were 540,272 eligible voters.
Some 422,664 people cast votes
There were 207 spoilt votes.
Jeremy Corbyn: 251,417 – 59.5%
Andy Burnham: 80,462 – 19%
Yvette Cooper: 71,928 – 17%
Liz Kendall: 18,857 – 4.5%
Jeremy Corbyn won on the first round with 59.5% of the vote. That in and of itself is a monumental achievement!
Overwhelmingly democratically elected as Labour leader.
I loved it when he had a pop at "the media" over their appalling harassment of Ed Milliband and his father and indeed his own family.
I loved the way he thanked the other Labour leadership contenders – Decent people say good things about others, even if they don't hold the same views as them; and I loved how he thanked the input…
View original post 146 more words