Politics and Insights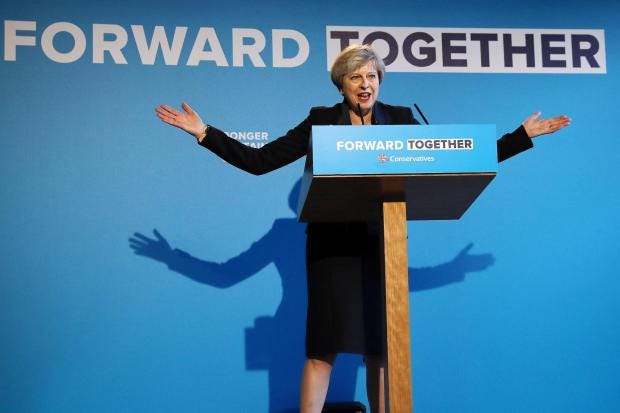 A plurality of views and perspectives is a fundamental ingredient of a flourishing democracy. Freedom of speech is a prerequisite of an inclusive, genuine democracy. When a government tries to stifle some perspectives, and control which views may be expressed or permitted online, it's an indication that we have left democracy behind, and strayed into the realms of authoritarianism.
If Theresa May gets to form a new government next month, then it would appear that the Conservatives will be attempting a regulatory land grab of the Internet. But, if the Conservatives' digital record is anything to go by, its pledge to negotiate an "international settlement" and be a "global leader" for an incredibly complex area of Internet and data law looks, frankly, like the stuff of dystopian movies about totalitarian regimes. I suspect the phrase "digital crime" is set to take on a whole new meaning. 
May is planning to…
View original post 1,362 more words