Politics and Insights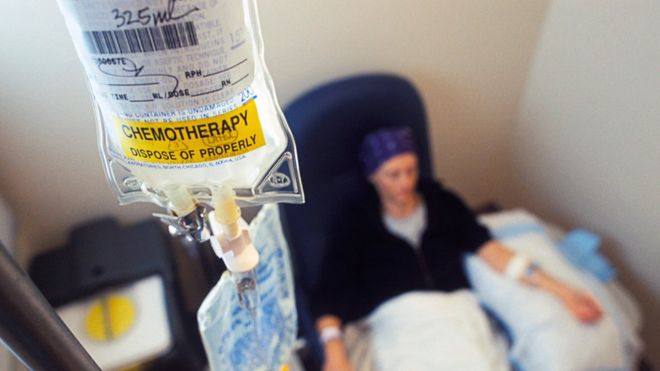 The Department for Work and Pensions (DWP) officers have been visiting patients in hospital to check if they are actually unwell, a damning new review into the roll-out of universal credit has revealed. This news comes after it emerged that the DWP are in the process of designing an automated system to trawl claimants NHS health records. 
Doctors have already raised serious concerns that social security claimants could be deterred from accessing healthcare after it emerged that the government is to start accessing medical records as an intrusive part of the welfare assessment process. A job advert posted by the DWP shows that a team in Leeds is building a system to "capture information from citizens and present this to DWP agents". The work is proceeding on the controversial assumption that the consent of patients would make the system lawful. 
However the DWP have told doctors that when people make a claim…
View original post 1,679 more words